Square Feet of Commercial Space
About RCG LLC
RCG is a value-add focused real estate investment firm. We invest in mixed-use, residential, office and retail properties in or near urban centers. Along with its predecessor companies, RCG has been in continuous operation since 1982.
Featured Property - Residential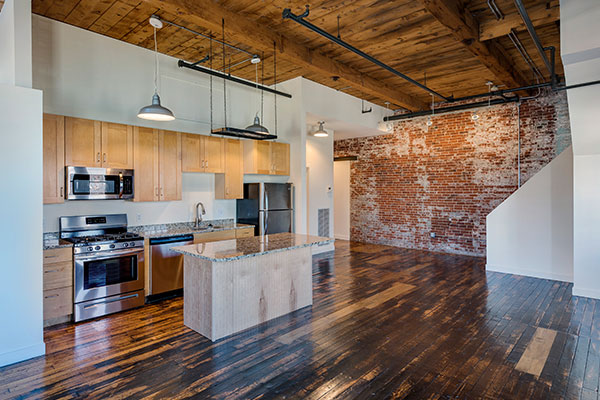 Among the most striking loft renovations in Providence, the 38 apartments at Pearl Street Lofts feature exposed wood beams and columns, large Juliet balconies, wide open floor plans, and very large windows.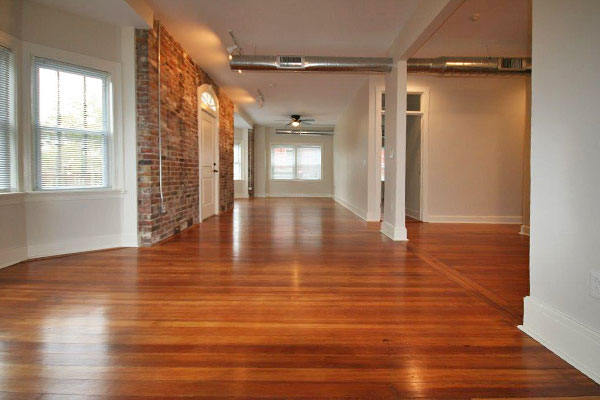 Nearly completely renovated in 2019, 719 Westminster street features two large 3+ bedroom apartments with modern appliances, tall ceilings, ample natural light, and modern amenities.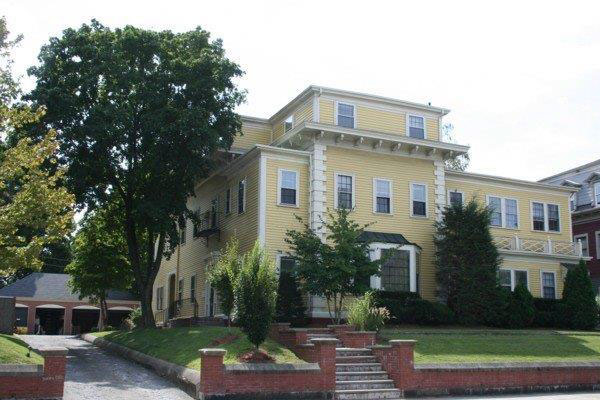 Mixed-use complex featuring a total of 11 apartments. Tall ceilings and large windows plus off-street parking (much of which is in individual garages) make this a West Side destination.
Featured Properties - Commercial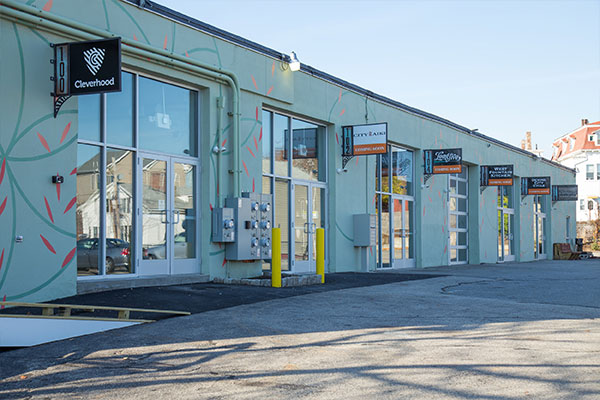 A former ambulance staging location, the property was converted to vibrant neighborhood retail destination in 2013.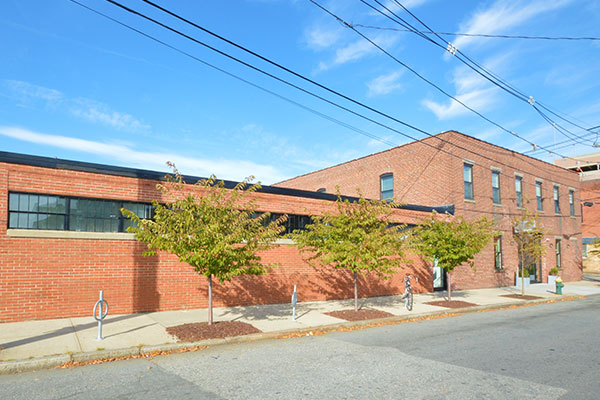 Former mill buildings that were transformed into a mixed-use destination and houses retailers, restaurants, small offices and loft style apartments.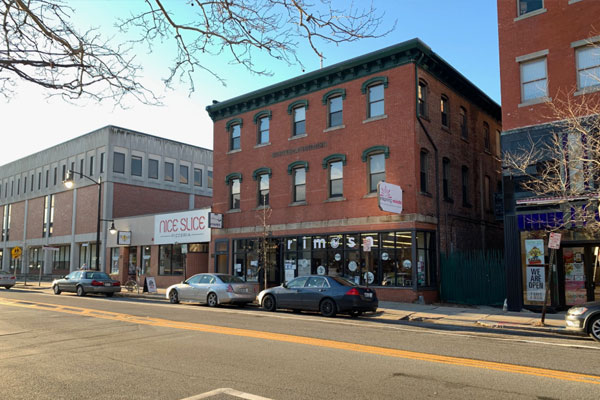 Built in 1870, this historically recognized property known as the Bongartz Building, has been transformed into retail and office space.
We look forward to hearing from you!
c/o Armory Property Management
334 Broadway
Providence, RI 02909